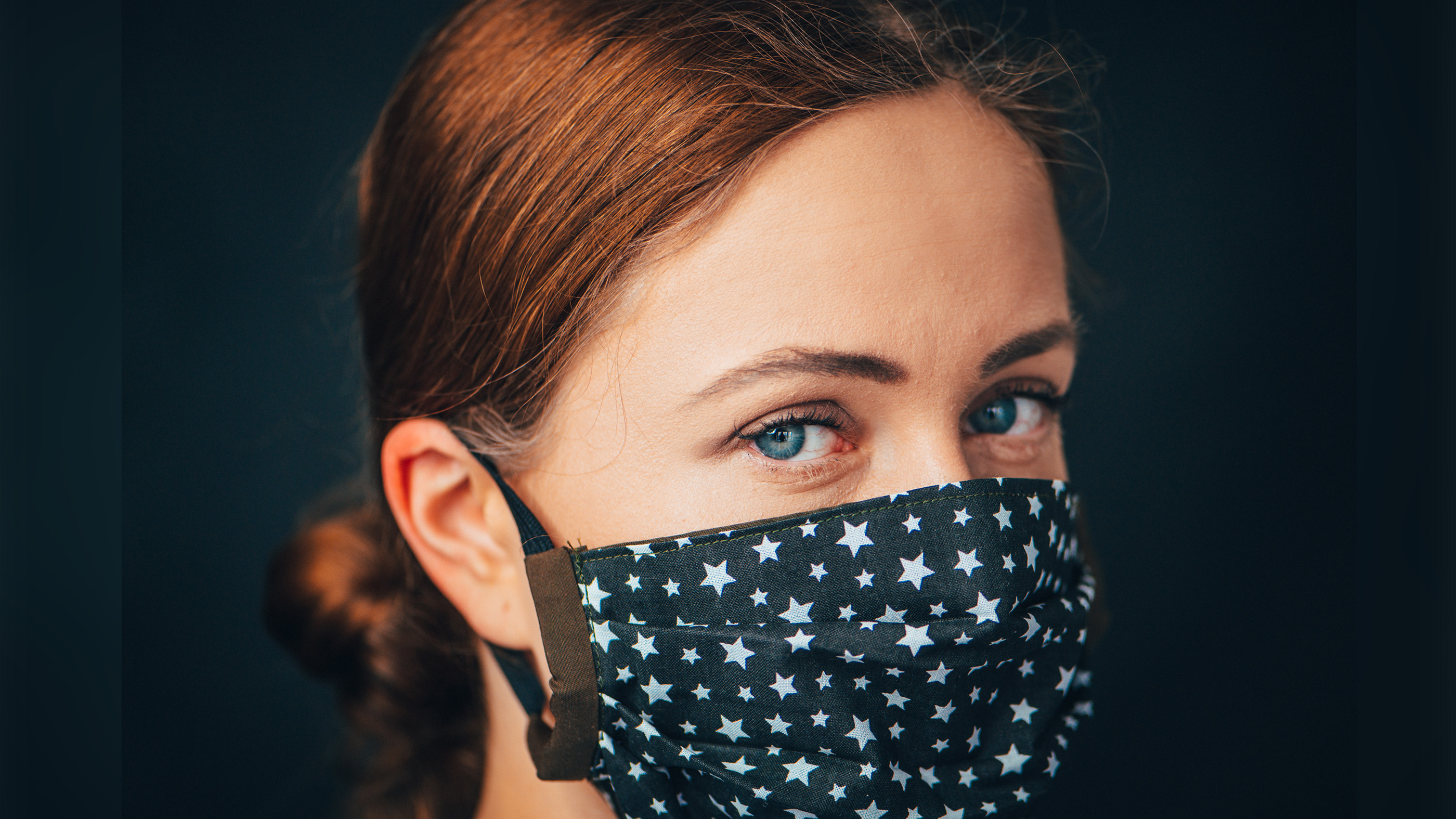 Coronavirus has already created a havoc in the world by taking the lives of around 571,574 people. Where as till now almost 13,036,587 people have been infected by COVID-19. This is the first mega pandemic which has caused so much panic among the people. This virus doesn't know how to discriminate people and has ended up infecting all kinds of people from all sides of the world. It successfully forced some powerful countries with the largest economy to impose shutdown. many people in their lifetime might have never witnessed something like this, which can force the world to shutdown.
But don't you think this pandemic happened because of we people only ? Can we say that this is the karma we are facing for destroying our environment and killing poor animals ? We people have always taken our environment for granted. some scientists think that corona virus originated in bats and could have been transmitted from that. Also huge amount of corona virus traces were found in the meat market of wuhan and the city had to stop the trade of live animal sales because that's where COVID-19 started. So basically people like us are the reason behind this pandemic. By considering the brightest part of this situation we have rediscovered some values, because we realized that everyone in the world is vulnerable to crises, irrespective of religion, wealth and economy. So let's know what are the lessons we learned from corona virus pandemic.
SOME MAJOR LESSONS LEARNED :
Hygiene habits : A habit which we are well aware of now. We have all been taught to wash our hands everytime we have been to a place. Earlier we didn't wash our hands from time to time but now this pandemic has forced us to get few of our good habits back. Rather on today's date washing hands is a game changer habit to keep the virus away from you. Washing hands with just water in not just enough rather we learned to wash our hands more often with soap, which plays a vital role in killing germs and viruses. Hence we rediscovered the value of washing hands again!
focus on personal health : Before pandemic we never bothered about our health, we were more into junk foods and less into healthy foods. This pandemic has made us realized the importance of our own health. The more careless we are towards our health the more problems we invite. During this pandemic we have started living a healthy life. people now exercise more often and go for healthy drinks and foods. Because now we understand the importance of having a strong immune system and therefore now we are more conscious about our health. Now we understand the real meaning of "Health Is Wealth" , because money might not save you but a strong immune system can.
Responsibility towards environment : We all can see how our environment is healing during this pandemic. We people are the reason behind the calamities that take place in our earth. Our irresponsibility and carelessness are the only reason for what we are facing today. But the shutdown has given our environment ample time to heal and ample time to we people to think about the destruction we have caused to our planet. The sky and water bodies are more cleaner now, animals and birds are roaming freely without getting scared because there are less cars in the streets, yes the nature is healing as there is less pollution now.
We have taken extreme measures and have changed the way we live our lives to fight for the survival. All these changes have created a positive chain of reaction and it is definitely saving lives.The coronavirus has changed our perception toward's life.
We might all pay for it unless we take this NEW state of the world as a lesson! A lesson we are capable of taking extreme steps to save lives, A lesson we are capable of reversing our environmental mistake. Once we win against COVID-19, we should not forget the lessons we learned during this pandemic then only we will be in our way to a safer future.